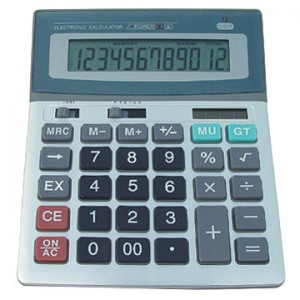 The UMass Bursar's Office has just released a new tool designed to help graduate students estimate the cost of their tuition, housing, and meal plan costs. The Bursar's website describes the Graduate Budget Worksheet Calculator as follows:
"This Budget Worksheet Calculator for Graduates will help you estimate the cost of attendance for your tuition, housing and meal plan costs – based on your input.
It does not provide an official assessment of your total term's tuition and fees, nor does it factor in additional costs, which may include books, special fees for specific classes and labs, school supplies and other miscellaneous costs. This calculator also does not calculate or include financial aid funds.
You will need Microsoft Office Excel in order to use the calculator."
Visit http://www.umass.edu/bursar/document/graduate-budget-worksheet-calculator to use the Graduate Budget Worksheet Calculator.