NCYF Workers Reach Tentative Agreement on New Contract! After ten (10) months of bargaining the Northeast Center for Youth and Families (NCYF) Residential Counselors Bargaining Committee have reached a settlement with their employer.
Many improvements: both economic & non-economic!  More details after the vote.
The ratification vote will be held from 10:30 – 11:30 am at NCYF's All Staff Meeting.  That meeting is being held Wednesday, October 28, 2015.
A special thank you to Stewards Aaron Cote and Jay Gray, who actively participated and represented the membership during this process!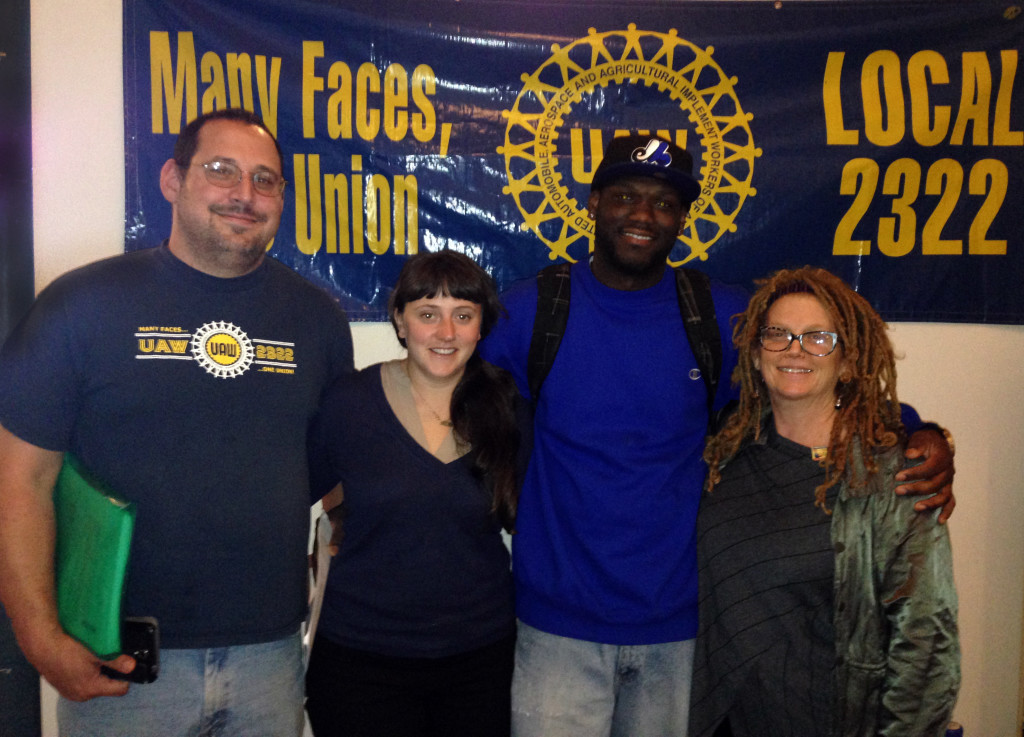 In Union Solidarity,
Nancy Fish