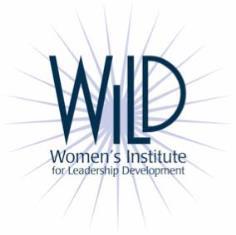 WILD Winter Program on International Women's Day
March 8th in Springfield, MA
Women of all ages, are invited to be part of a cross generational conversation to share and explore challenges, concerns and common issues of importance to you.
Join the conversation about how our unions and organizations can support caregivers and activists.
UAW members who are interested in attending should contact jocelyn@uaw2322.org immediately in order to be registered (registration to be covered by UAW 2322).