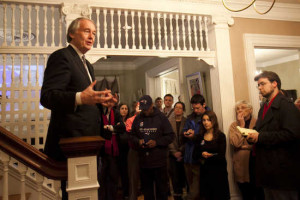 With less than 2 weeks to go until Election Day, we need your help to send Ed Markey to the U.S. Senate to work with Senator Elizabeth Warren on the tough issues facing working families. There are labor to labor walks happening all across the Commonwealth from now until June 25th. Please join us in talking to fellow union members about the importance of this election by meeting us in Sringfield on Saturday morning.
We will meet at the Pioneer Valley Central Labor Council at 640 Page Blvd., Springfield, MA at 9AM.
Please RSVP on Facebook or to info@uaw2322.org so we know how many packets we need.